Intro
Daltix is a startup from Ghent (BE) with offices in Boom (BE) and Lisbon (PT) bringing real-time insights to the world of retail. We have developed a set of tools to gather, process and analyze e-commerce data from webshops. Recently we've got an office upgrade and are located in a beautiful office near Cais Do Sodre. In the middle of the city center where "work hard & play hard" just all makes more sense.
Responsibilities
We are looking for a senior profile to extend and maintain the data collection pipeline that is at the heart of our business.
We are a data-driven company which collects and processes more than 500GB of raw data daily. We leverage big data technologies such as Serverless, Spark on AWS EMR to crunch these volumes of data and make it queryable.
In this role you will ensure that our data collection engine, which consists of distributed web crawlers is state of the art and ahead of our competition. You will ensure that we can scrape any webshop, no matter the ban-detection that has been put in place. Next to that it will be important that the proper monitoring tools are in place as we are scraping more than > 50 different webshops and that number is only going to increase.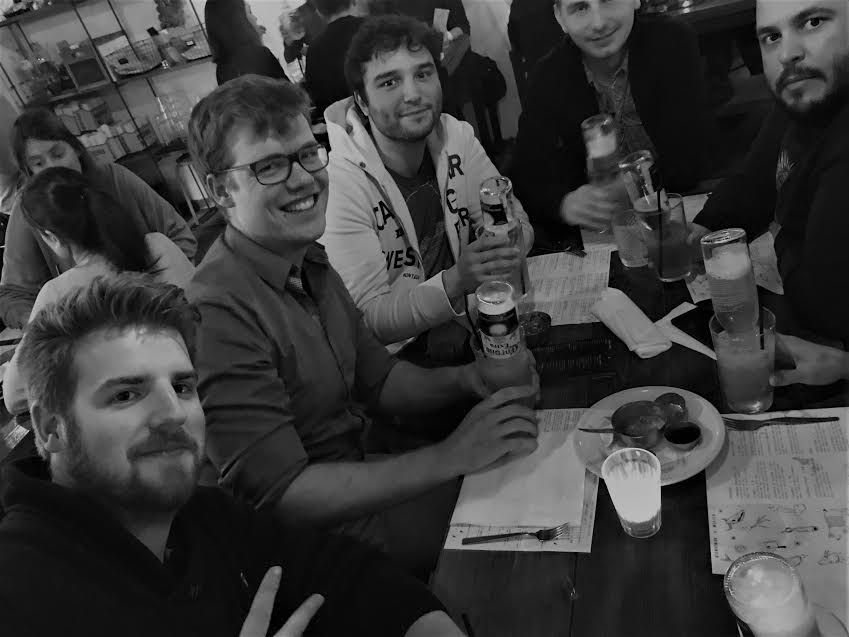 As our senior software engineer you will be responsible for the following topics:
Distributed web crawling architectures.
Cost-effective data processing architectures.
Advanced system monitoring solutions & dashboards.
Design easy ways of interpreting scraped HTMLs.
Advanced proxy management.
On top of all this you'll make sure that Daltix stays competitive in terms of data collection by using the latest & most suitable technologies throughout our stack.